About the Gallery
The Maruki Gallery for the Hiroshima Panels was constructed with a single goal in mind: to ensure that anyone, at any time, could see the Hiroshima Panels created by the husband and wife team of Iri and Toshi Maruki.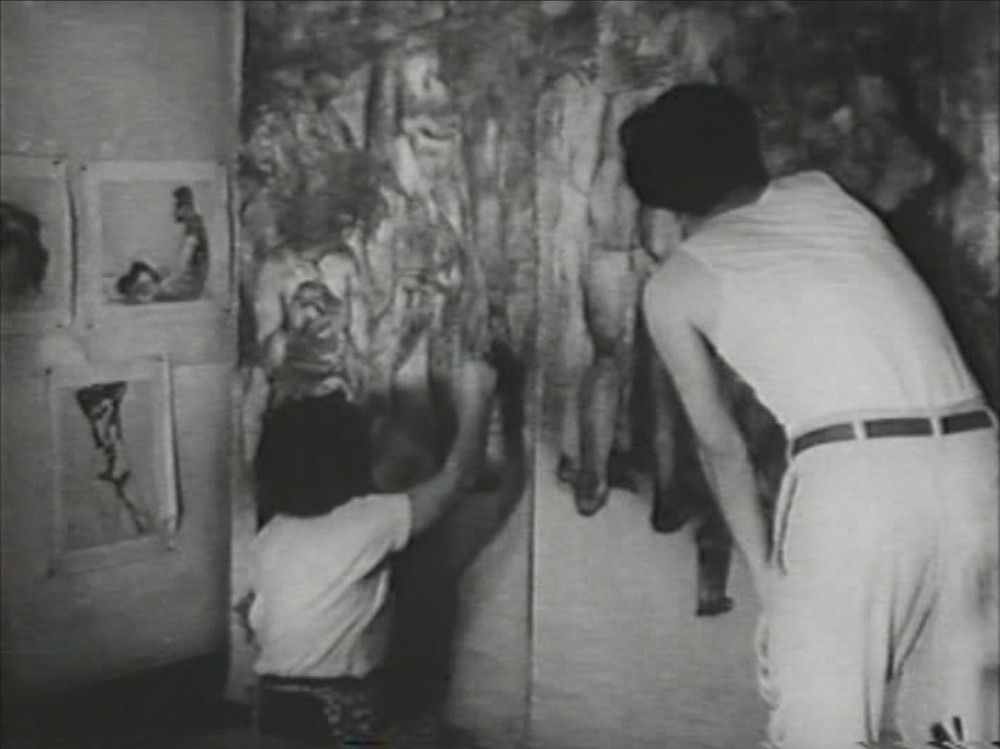 Iri and Toshi were eyewitnesses to the aftermath of the atomic bombing of Hiroshima, and they began collaborating on their signature work, the Hiroshima Panels, in the late 1940s, during a time when information on the atomic bombings was still tightly restricted by the censorship enforced by U.S.-led occupation forces. The Marukis spent many years, during the occupation and the following decades, traveling and exhibiting their works in a variety of temporary exhibitions (with venues including civic centers, temples, and school gymnasiums) before establishing their own gallery to house the Hiroshima Panels. 
In addition to their nuclear-related works, the Marukis continued to collaborate over the course of their careers on an array of artwork dealing more broadly with war, environmental pollution, and other forms of violence.
The Gallery seeks to carry on Toshi and Iri's legacy of activism and advocacy while introducing visitors to the Marukis' artistic works.
The gallery is surrounded by the bountiful nature of the Hiki Hills and washed in the soothing sounds of the Toki River. We hope that, in this restorative environment, you will be able to forget for a while the passage of time and immerse yourself in the world of the Marukis' artistic vision. May you find yourself both moved and inspired.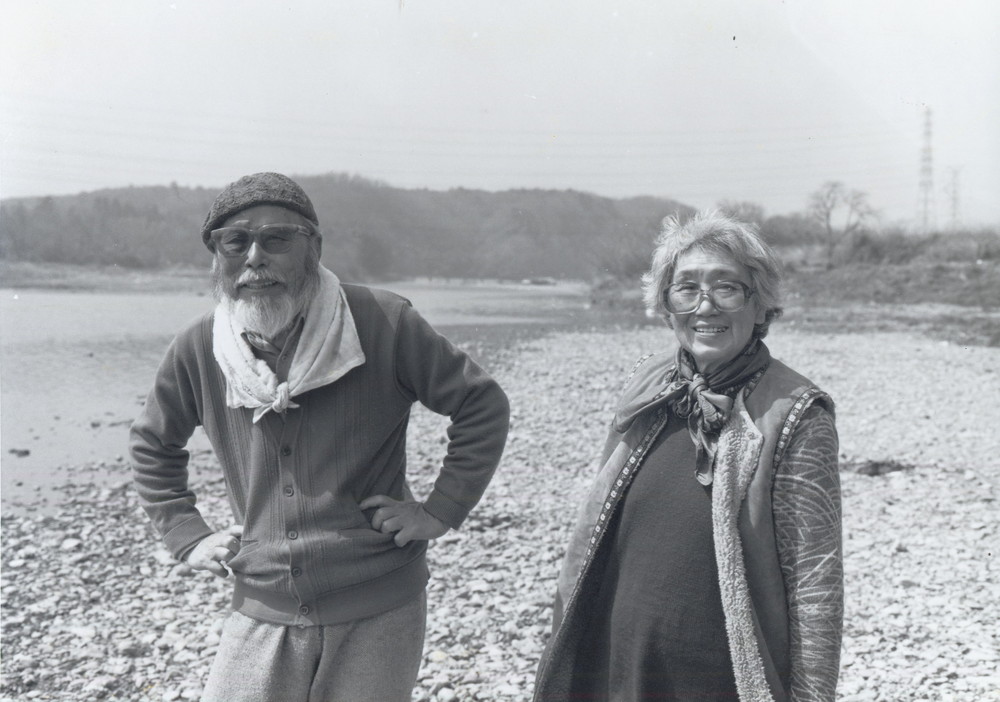 History of the Gallery
1967

Official opening of the Maruki Gallery for the Hiroshima Panels.

1968

Maruki Gallery for the Hiroshima Panels Foundation status officially recognized.

1970

Odaka Library and Nogi Pavilion donated and relocated to the Gallery grounds. Construction of the Kannon Temple.

1974

Expansion of the Gallery complete, installation of all 14 Hiroshima Panels.
Opening of the Tochigi Branch of the Maruki Gallery for the Hiroshima Panels in Iwafune-machi (closed in 1996.)

1977

Wooden teahouse "Ruru" donated to the Gallery and relocated to grounds.

1979

Construction and consecration of the gravesite "Sosendo".

1980

"Friends of the Maruki Gallery" association formed.
Publication of first edition of Bijutsukan News, the Gallery's newsletter.

1983

Completion of the 2nd floor expansion.

1986

Construction of the new archival vaults for the preservation of the Marukis' artwork.
Unveiling of the Memorial Stone for the Korean people massacred after the Great Kanto Earthquake.

1991

Completion of construction on the new wing of the Gallery.

2012

The Maruki Gallery becomes a public interest incorporated foundation.
Solar panels are installed.

2017

To commemorate the 50th anniversary of the gallery, the Preservation Fund for the Hiroshima Panels is created.
The Maruki Gallery is awarded the 29th Tanimoto Kiyoshi Peace Prize.