We are preparing to reopen the Gallery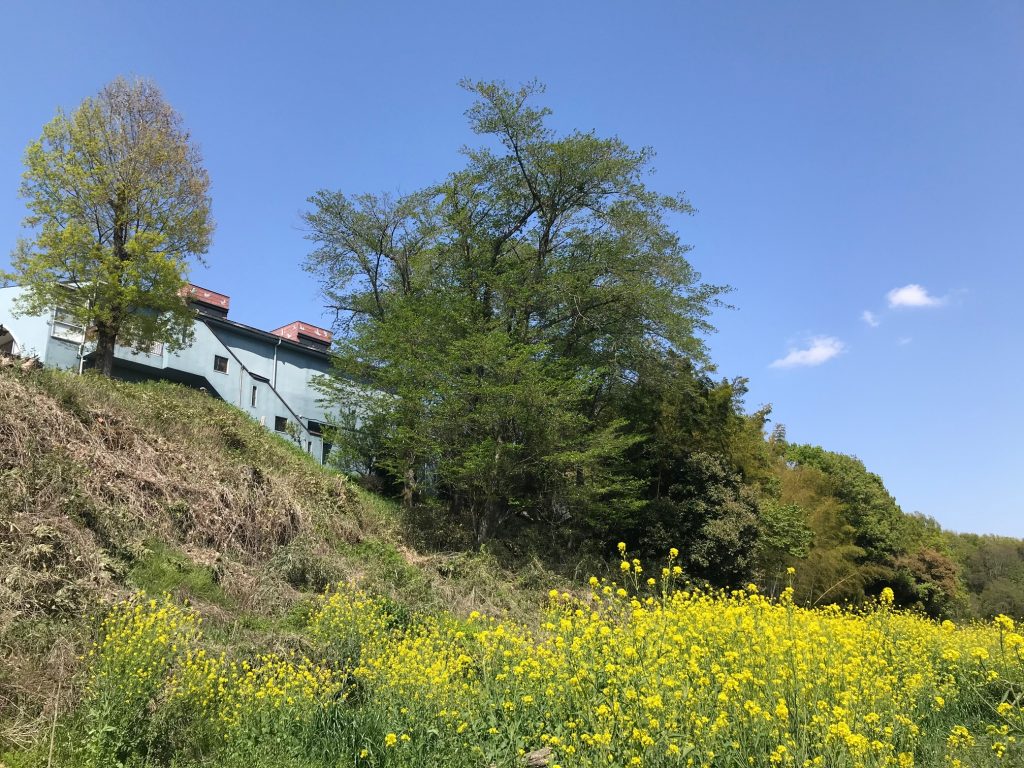 We are currently preparing to reopen on Tuesday, June 9th. Once we reopen, we will continue to take preventive measures against COVID-19.
The open hours will be shorter and will be extended gradually.
June 9 – June 14 11:00 a.m. – 3:00 p.m.
June 16 – June 30 10:00 a.m. – 4:00 p.m.
We are planning to resume our regular hours (9:00 a.m. – 5:00 p.m.) in July.
We will ask for your cooperation to minimize the risk such as wearing a mask and taking enough physical distance between each other. Group visits (over 20 people) and guided tours are not available at the moment. Thank you very much for your understanding.
The special exhibition "Katsumi Sunamori Photography Exhibition– Implications of the Scenery" has been extended until August 30th.