We became an ICAN partner organization
Iri and Toshi Maruki, who rushed to Hiroshima immediately after the atomic bombing, began painting the Hiroshima Panels and released the first panel in 1950. During the occupation of Japan by the Allied powers, when reporting on the atomic bombing was strictly prohibited, the panels played a crucial role in making known the hidden nuclear sufferings.
In the 1950s, at a time when people knew little about the atomic bombing, the Marukis traveled around Japan and abroad with the Hiroshima Panels to tell people about the damages caused by nuclear weapons and the lives taken by the atomic bombs.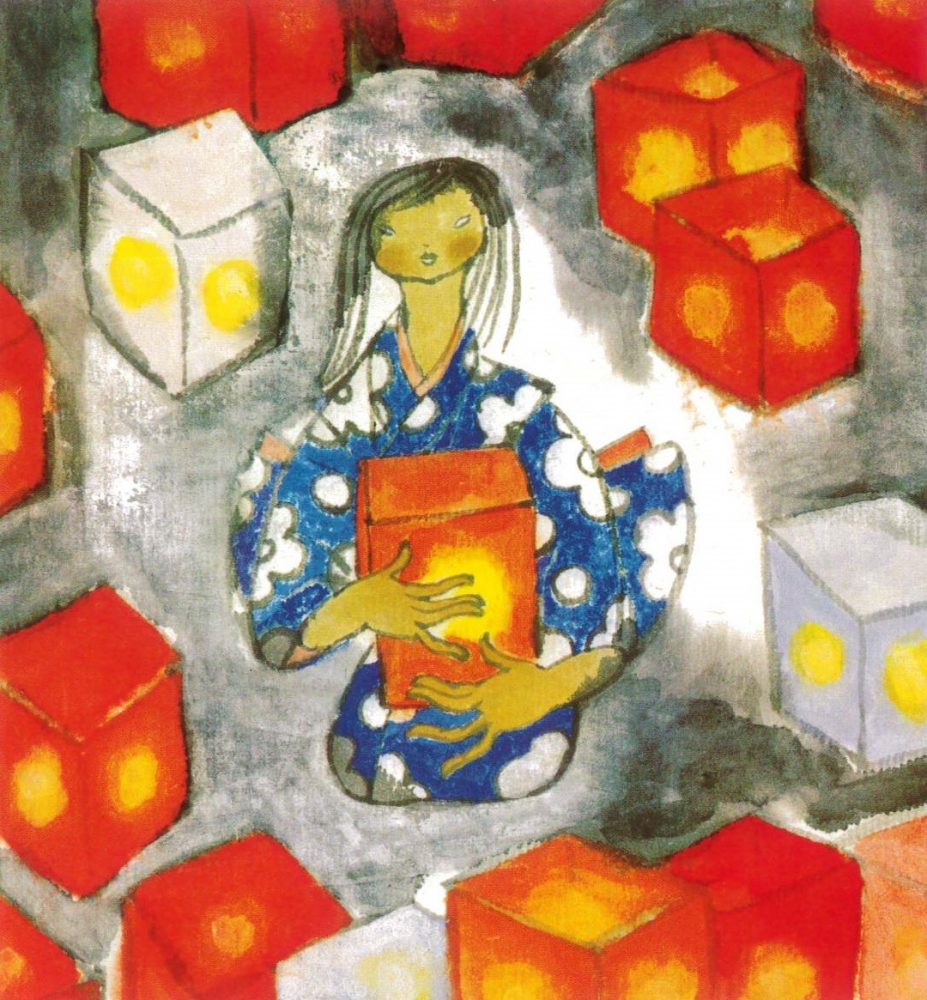 Since the opening in 1967, the Maruki Gallery has carried on their mission through domestic and international exhibitions and events. We have also collected petitions for the Hibakusha Appeal in the gallery.
Tomorrow (January 22nd), the Treaty on the Prohibition of Nuclear Weapons will enter into force. At the end of 2020, the Maruki Gallery became an ICAN (International Campaign to Abolish Nuclear Weapons) partner organization. Inheriting the wishes of the Marukis, we will play a role in promoting the treaty and contributing to the abolition of nuclear weapons.