COVID-19 Closure Fund website is now available.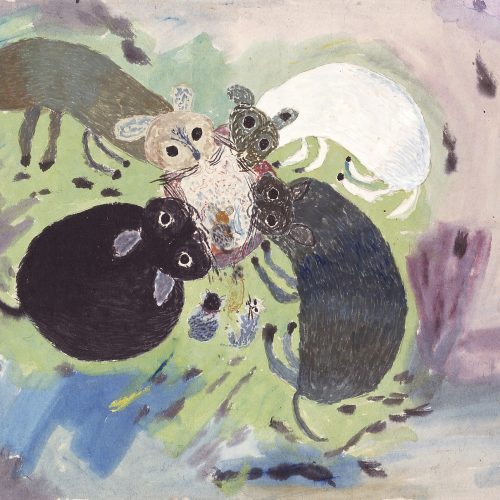 The Maruki Gallery for the Hiroshima Panels depends on donations, membership and admission fees to operate. Our closure will have a significant impact on our operating budget and your support is much needed during these uncertain times.
You can continue to support us by making a donation to our COVID-19 Closure Fund while we remain closed.
Click here to donate.
UPDATE : Since we have reopened we are closing COVID-19 Closure Fund. We would like to thank you for all your support during this challenging time. We are currently accepting donations for Virtual Tour project HERE.
This donation site is currently in Japanese, but English translation is available at the top right corner. You can make a secure online donation via our Japan-based credit card processing system or by bank transfer (Please note that remittances to Japan cannot be made from certain financial institutions. For details, please ask your local bank).
We truly appreciate your continued involvement and support!