ExhibitionFinished
Date : Feb. 10 - Mar. 4, 2018
Great Ryukyu Photo Scroll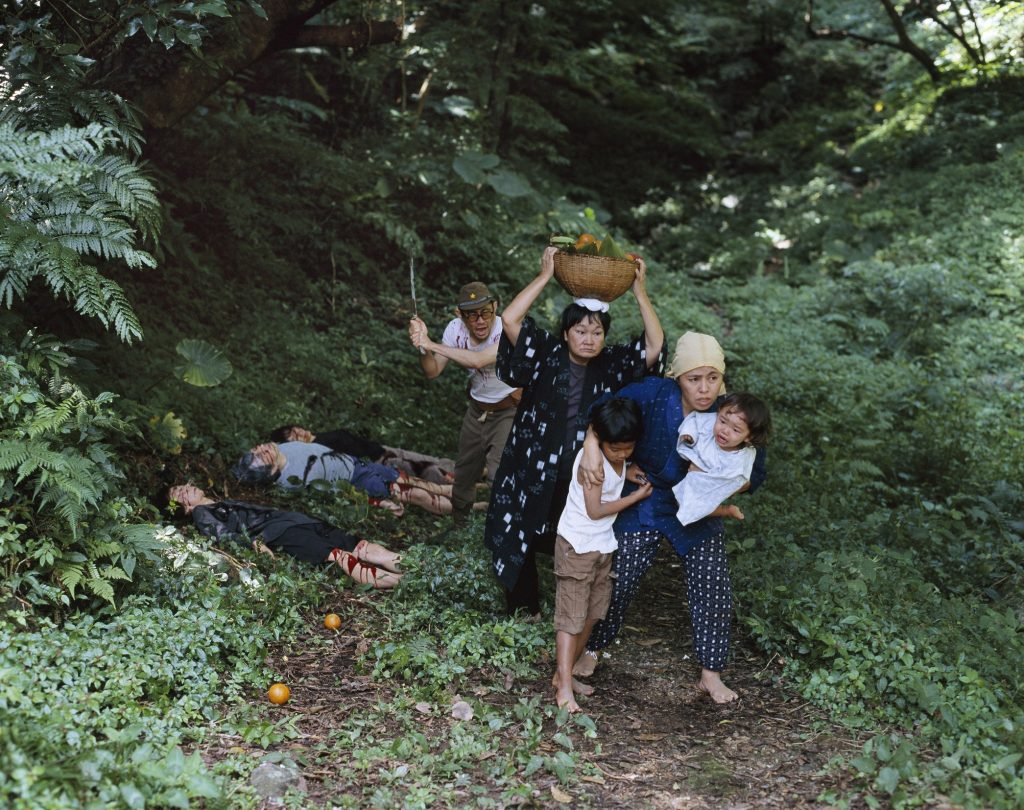 Born and raised in Okinawa under U.S. military rule, Ishikawa Mao made her debut as a photographer by photographing women, working at a foreign bar near the base, and U.S. soldiers. Since then Ishikawa has passionately photographed various people living in Okinawa.
 Ishikawa's most recent work is a series titled Great Ryuku Photo Scroll. Ishikawa learned about Okinawa's history of hardship since the Satsuma Clan's invasion of Ryukyu, and her friends helped to recreate historical scenes so that she could photograph them. This series focuses on various events over the past 400 years, such as the Battle of Okinawa and issues surrounding the construction of the new U.S. military base. Ishikawa mixes anger and humor into her photographs which can be seen on four scrolls, each 120 meters long.
 In February of last year, Ishikawa was diagnosed with stage 4 cancer, but she pushed through her illness before undergoing surgery to complete Part 4 of her latest work, and held an exhibition at the Naha Civic Gallery in September to celebrate its completion, which was also featured on NHK's Heart Net TV and ETV Special.
With the cooperation of Ishikawa's supporters, this exhibition will be a rare opportunity to showcase all of the Great Ryukyu Photo Scrolls from Part 1 to 4 for the first time outside of Okinawa (two volumes will be exhibited at a time, in two periods). 
Exhibit Cooperation: Amano Taro, Mitsuyama Kazushi
Exhibit Part 1 [Part 1&2] February 10-21
Exhibit Part 2 [Part 3&4] February 22-March 4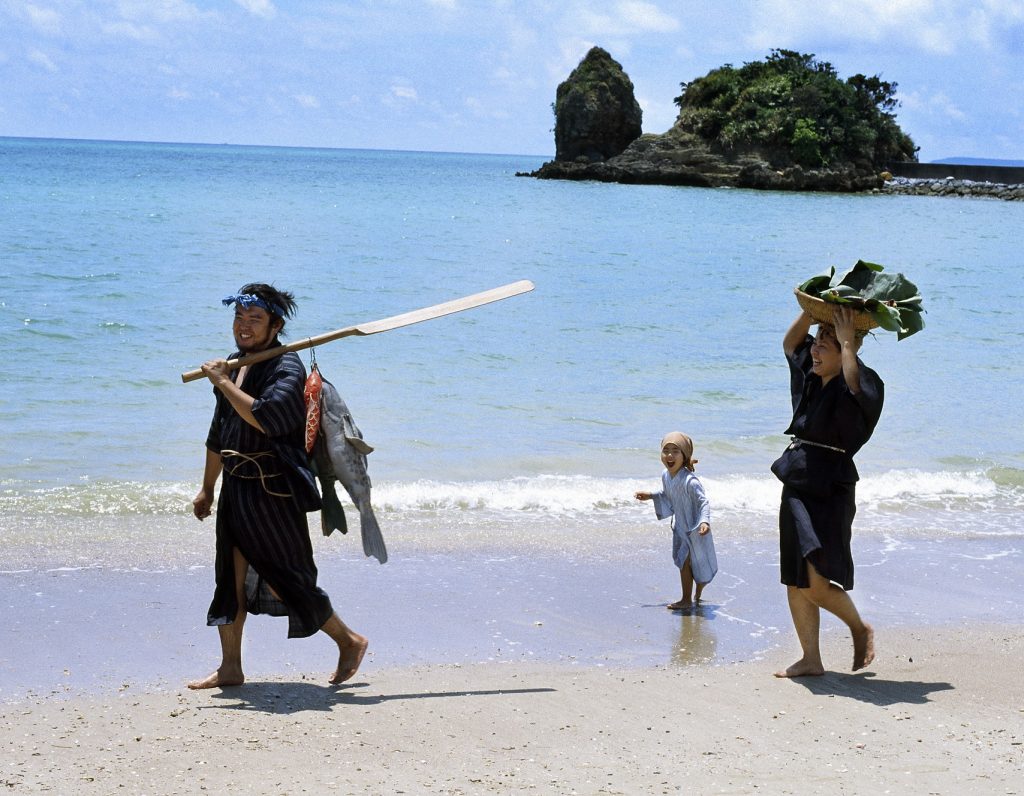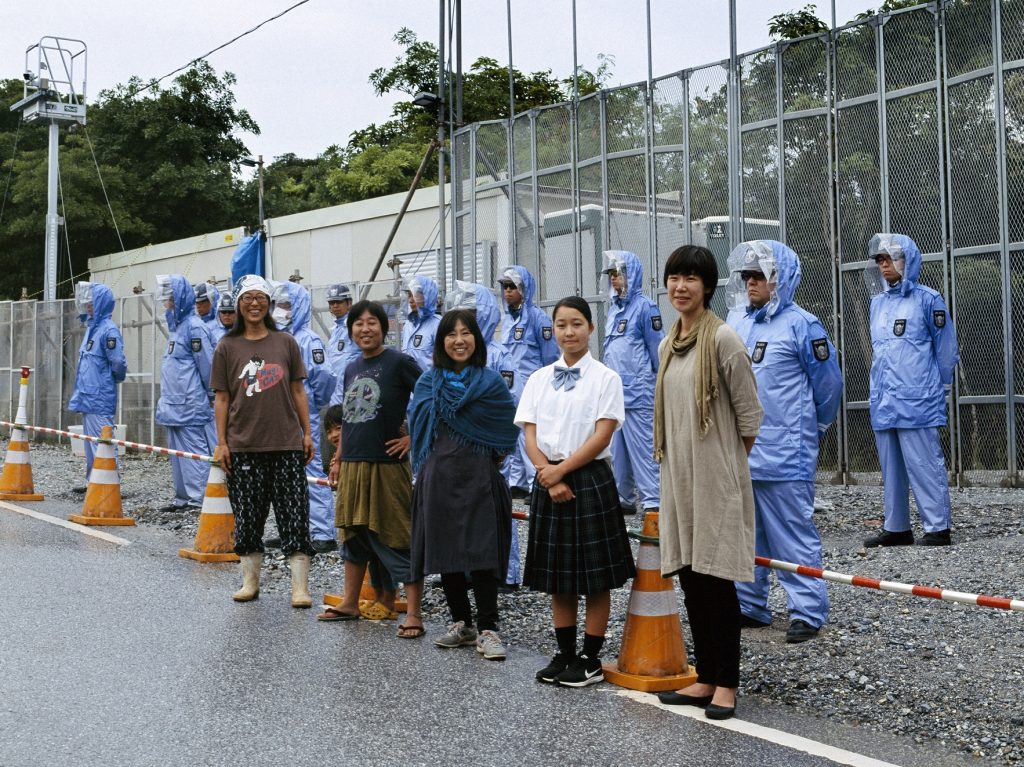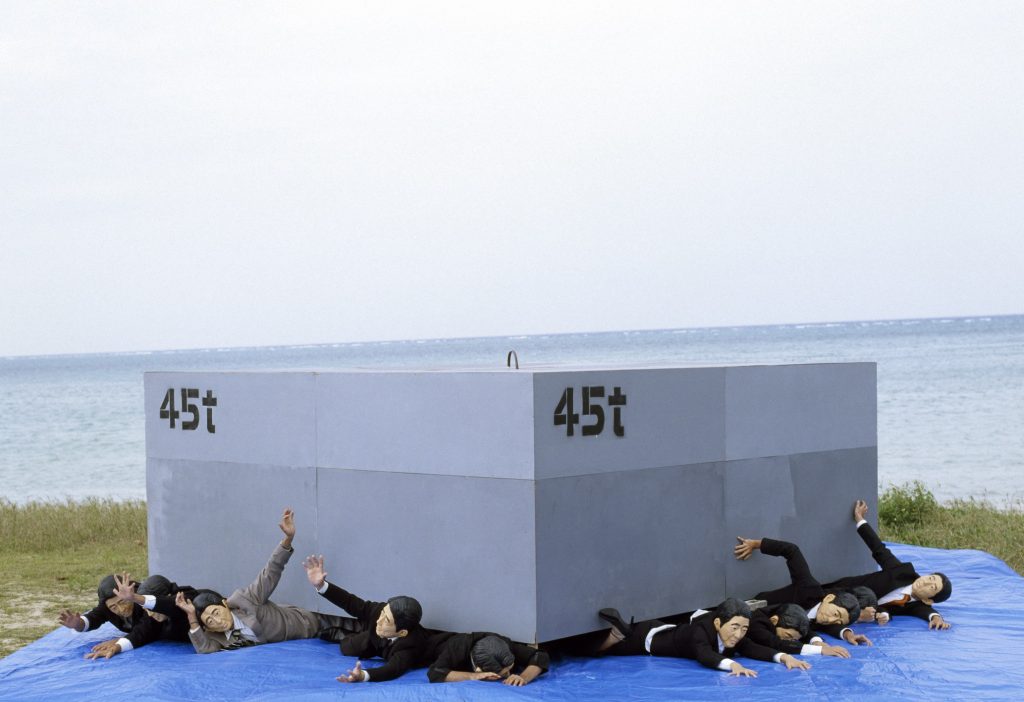 ---