ExhibitionFinished
Date : Mar. 10 - Apr. 21, 2018
Yokoyu Kumi Exhibition: Time indoors outdoors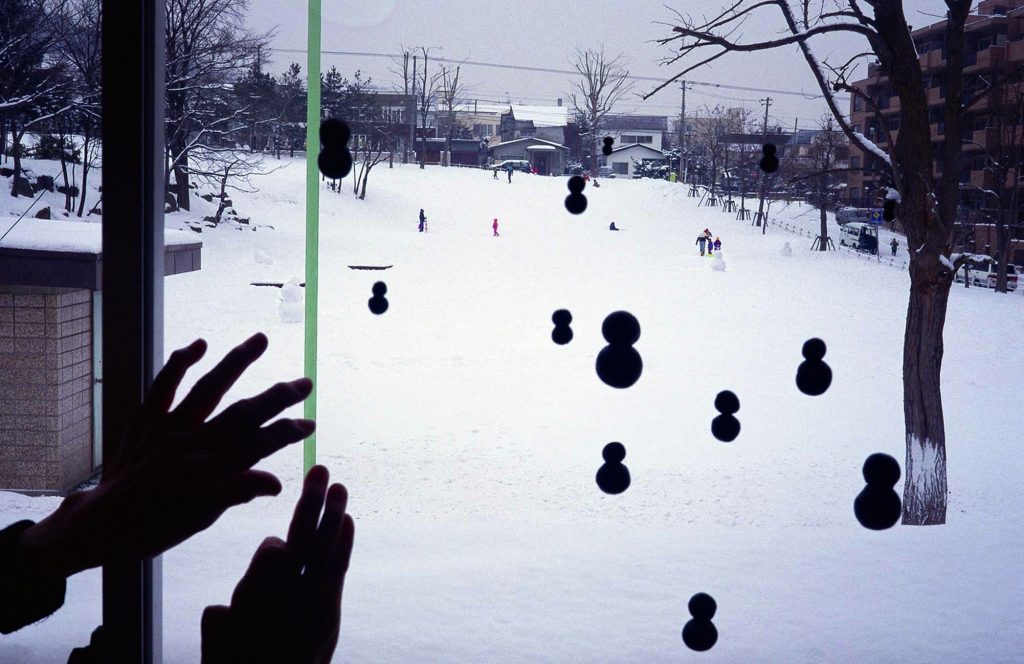 Yokoyu Kumi is an artist who explores whether the voices of the dead can still be heard and how survivors deal with the deceased and the past, through photography and text.
This exhibition follows the story of Yokoyu's grandmother, who was born during World War I and survived oppression in World War II. The story is depicted as 'War and Art,' in a scary and harsh 20th century folkloric tone.
The exhibition also explores World War I, which began 100 years ago in Europe, using staples in a pocket as clues, and looks at the 'flow of time' that is almost visible, but not quite.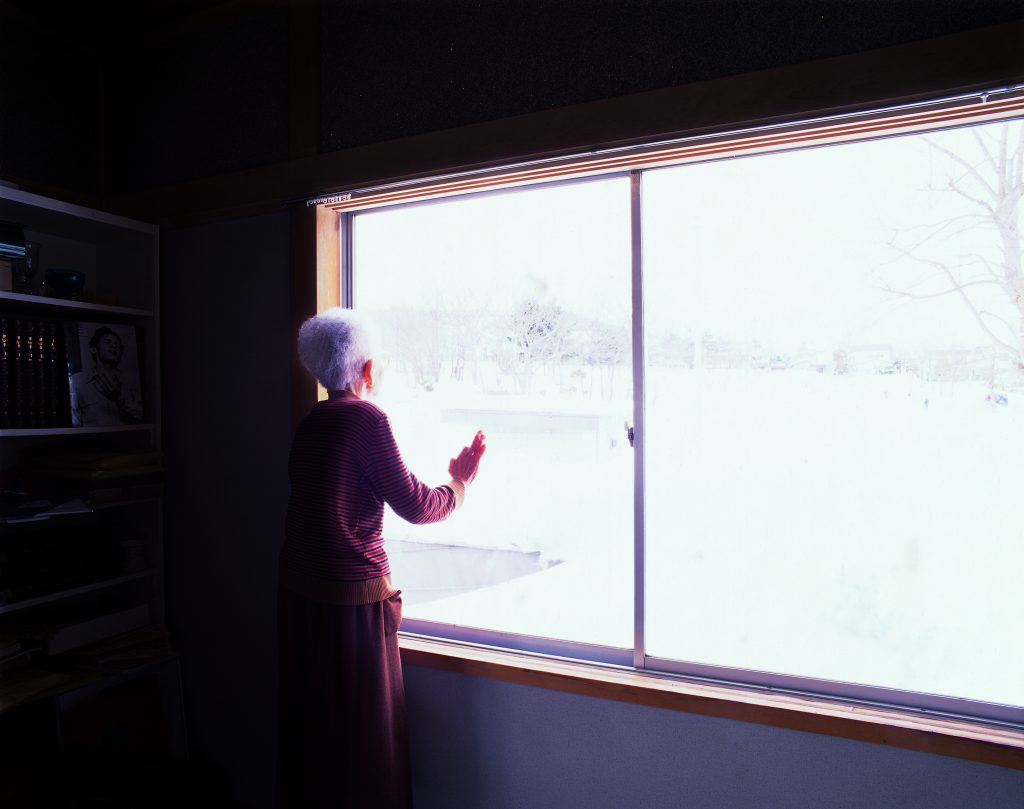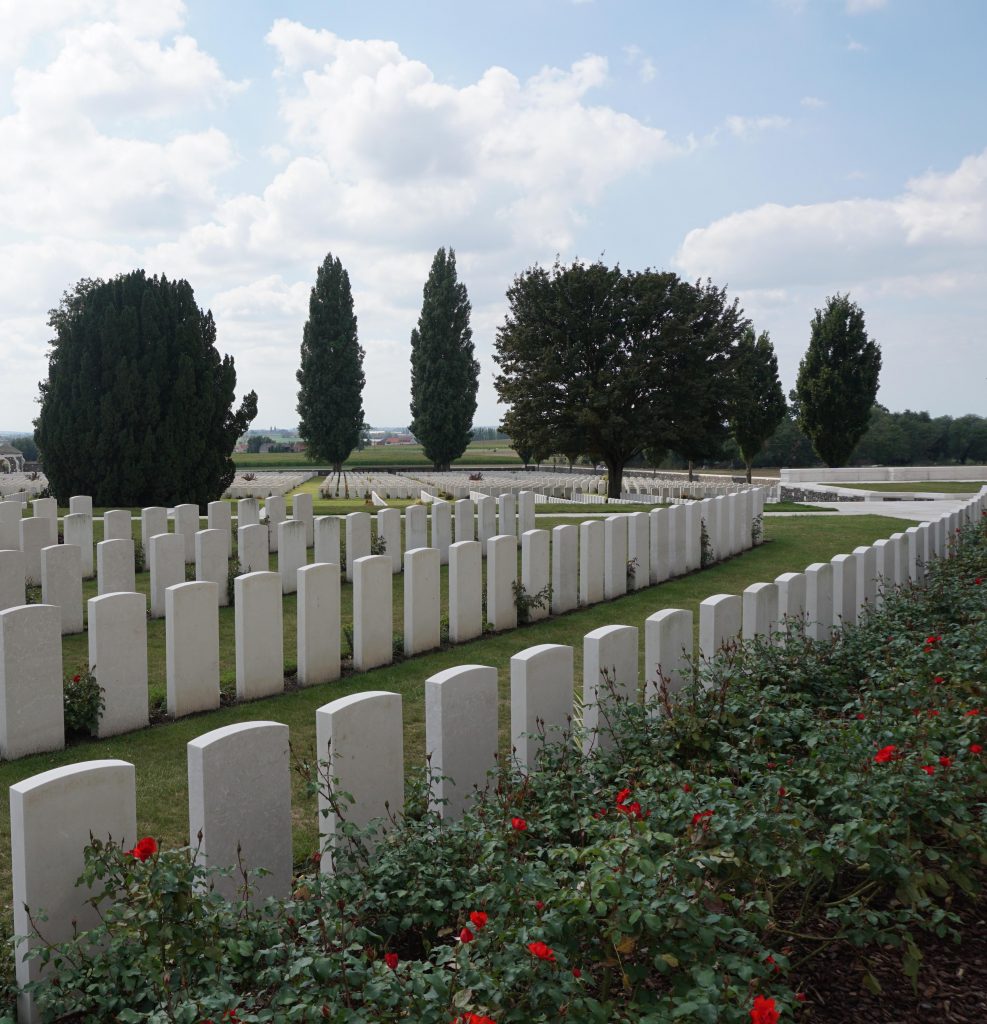 ---
Yokoyu Kumi
Born in Chiba in 1966. Completed an M.F.A. in Oil Painting at the Tokyo University of the Arts and an M.F.A. in Sculpture at The Slade School of Fine Art. Yokoyu is currently an Associate Professor at Yokohama University of Art and Design.
Exhibitions: 1999, Thinking Aloud, Camden Art Centre, UK. 2000, Warning Shots!, Royal Armouries Museum, Leeds, UK. 2004, Yokohama Photo Studio, BankART1929. 2013, There Once Was (photographers' gallery). 2014, POST 3.11 Matsuri, Enjou, Chinmoku, Soshite… (Festival, Flames, Silence, and…), (Tokyo Metropolitan Art Museum), and others.
Works in Collection: Royal Armouries Museum (UK), San Francisco Museum of Modern Art (USA), and others.
Yokoyu Kumi Website
---