ExhibitionCurrentFeatured
Date : May 20 - Jun. 25, 2023
Kubo Sutemi Woodblock Print Exhibition: Our Path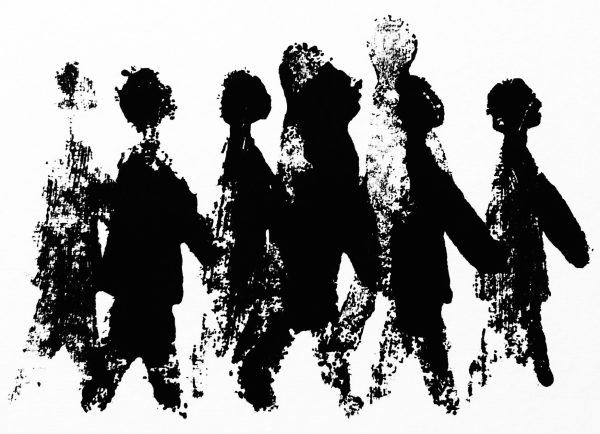 Kubo Sutemi, based in Tsu City, Mie Prefecture, is a self-taught woodblock print artist who has exhibited his works throughout Japan and in Berlin, Germany.
In this exhibition, we will present a number of works by this printmaker, including Our Path (Hito ga yuku) a large work measuring over 20 meters wide, in which he continues to question what it means to be human, and to confront social contradictions and the history of war with a sincere and somewhat humorous point of view.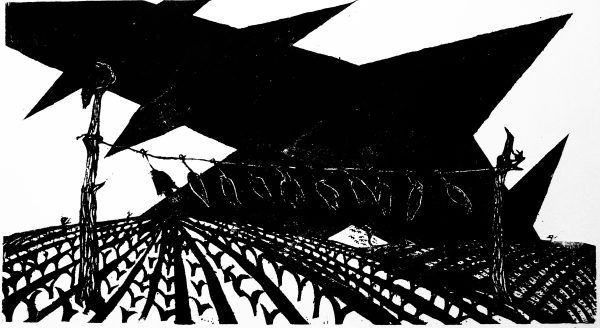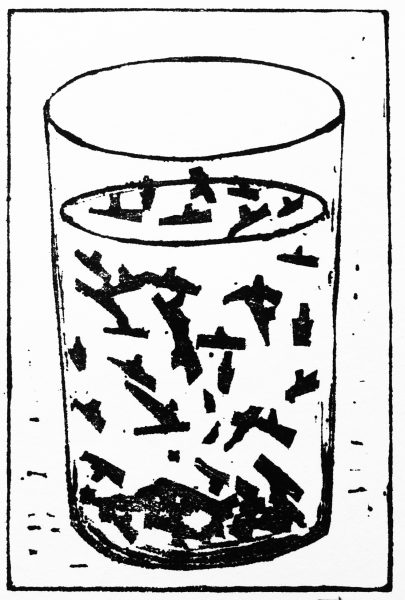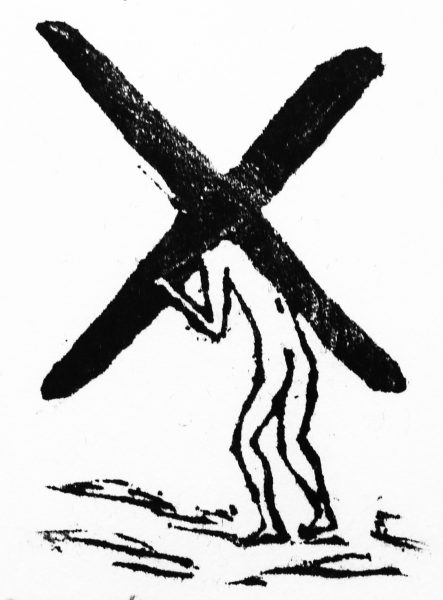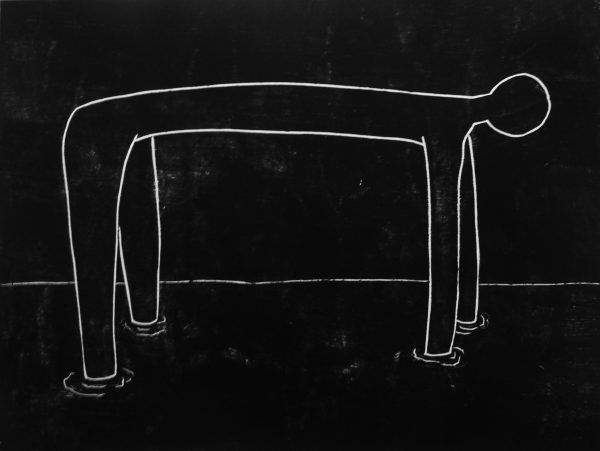 KUBO Sutemi
Born in Tsu City, Mie Prefecture in 1948. Studied at the Kan-eiji-zaka Art Institute in Tokyo in 1966, and began woodblock printmaking as a self-taught artist in 1975. He has exhibited his works primarily in Mie, but also in Aichi, Tokyo, Niigata, and other cities. In 2018, he had an exhibition at Kunstmuseum Buchheim, Germany. Publications include Kubo Sutemi Prints 1977-2012 (German with English and Japanese translations), Hoshihito: The Trajectory of an Individual – Kubo Sutemi Woodblock Prints (Kotomizu Seisakushitsu), and Ame wo Kuyuu Hito: Kubo Sutemi Woodblock Prints (Editor and Publisher: Kaneko Yu).