Pre-orders open for Aguri Uchida: Voices exhibition catalog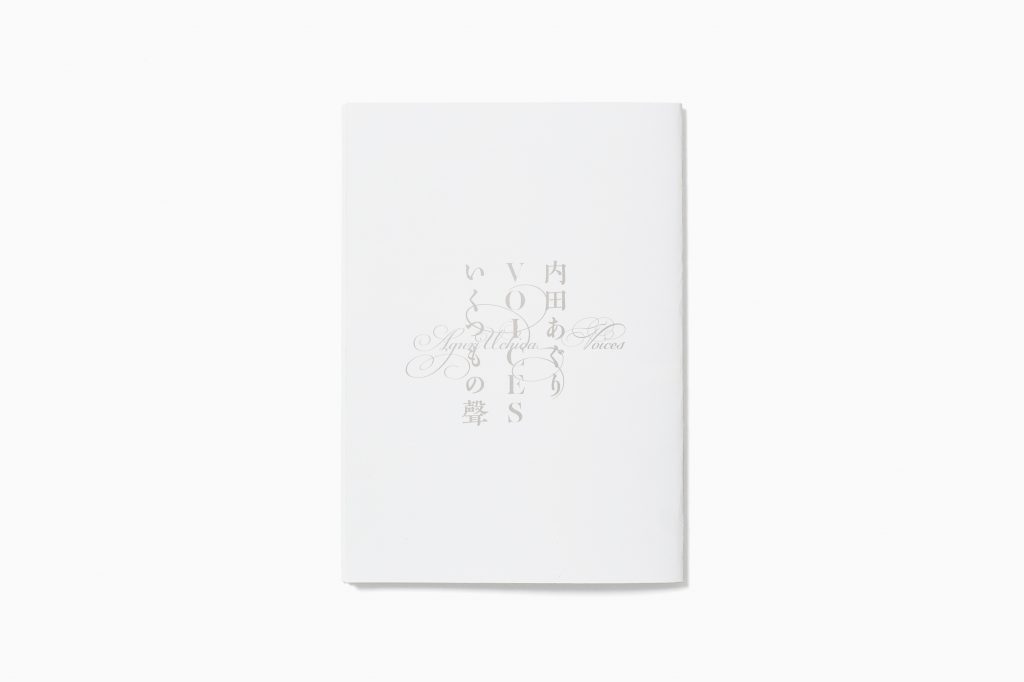 We are delighted to open pre-orders for Aguri Uchida: Voices exhibition catalog (will be printed by the end of December).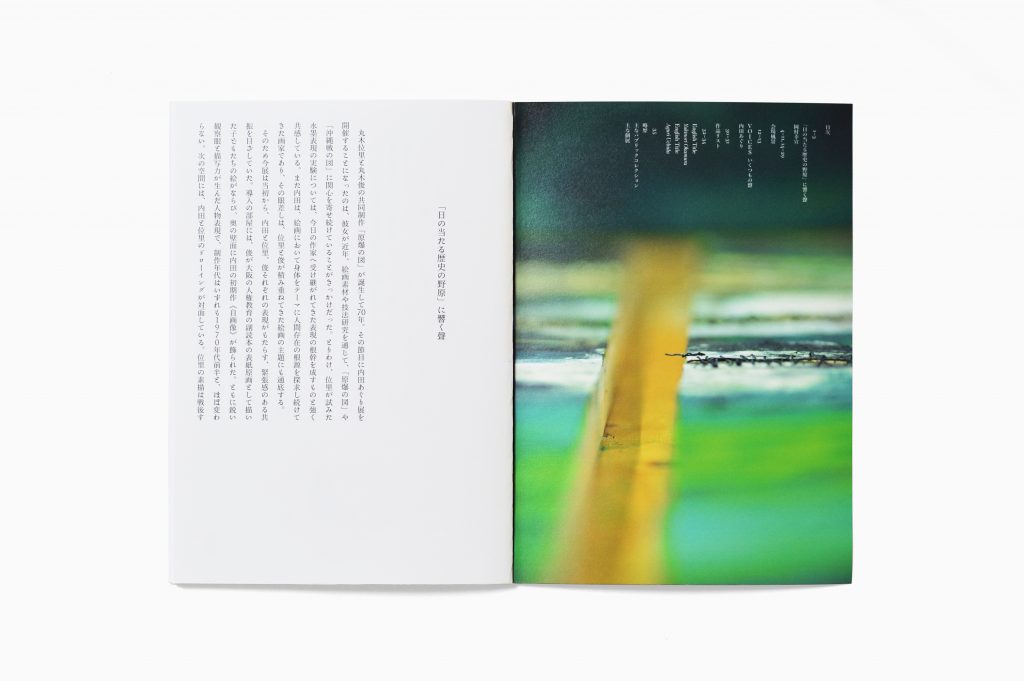 A5 size, 40 pages
The catalog includes essays specially written for this exhibition by the artist, Aguri Uchida, and many installation shots of the exhibition.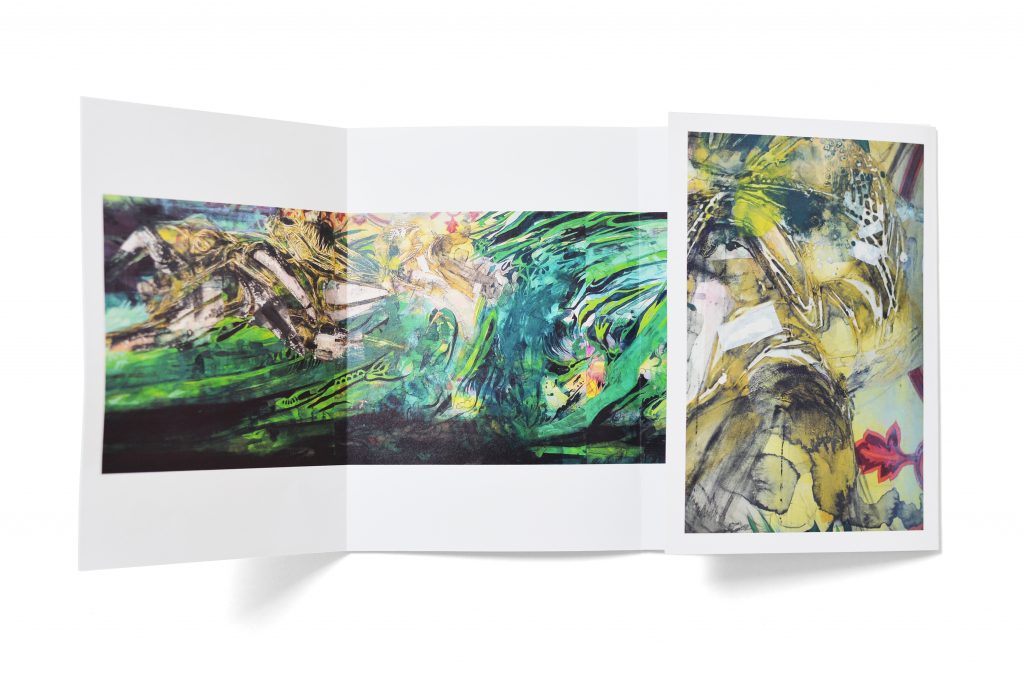 Texts: Aguri Uchida and Yukinori Okamura
Photo: Ari Uchida
Design: Sho Watanabe
Retail Price: ¥300
Shipping Cost (Domestic only): ¥180
Available for pre-order on the website.
Two Aguri Uchida's postcards will be given as a pre-order gift.
For purchasing inquiries, please contact Maruki Gallery with your name, address, contact number, and quantity purchased.
The catalog will be sent out with a postal transfer form after printing.