Remembering Tatsuo Ikeda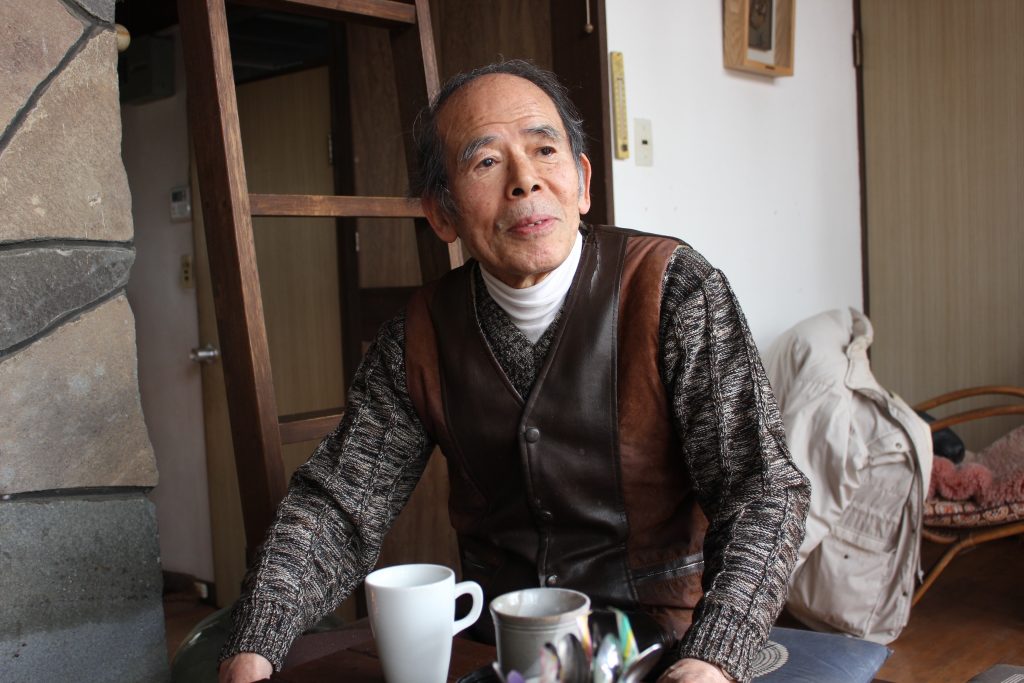 Japanese painter, Tatsuo Ikeda, has passed away on 30th of November 2020 at the age of 92.
Ikeda experienced the defeat in World War Ⅱ when he was a soldier of Japanese special attack unit at the age of 17. In the 1950s, he explored the possibility of reportage painting in his practice and stood out by publishing his works which reflected social themes such as coal mines, anti-base protests, thermonuclear tests, and the rearmament of Japan.
Ever since then, Ikeda has been a leading artist in the art industry. He has been a participant of annual independent exhibition, Anti-War Today (afterwards known as Anti-Nuclear Anti-War Today) at Maruki Gallery from 2005. After Ichiro Hariu's death, Ikeda took over his role in promoting the exhibition from 2012 to 2017.
In May 2012, Maruki Gallery held Tatsuo Ikeda's solo exhibition. The exhibition mainly focused on his works which centered around the TEPCO's Fukushima Daiichi nuclear disaster and his memory of the Japanese special attack unit days. It also prompted viewers to rethink the problems faced in modern civilization by looking at war and distortions of society.
In memory of Tatsuo Ikeda, we would like to share his words said by him at his atelier in Miyotamachi, Nagano Prefecture. These memorable words were also used in the press release of his solo exhibition in 2012.
Since art is in the realm of our mind and soul,
it would be possible to change the world slowly and indirectly
by working on people's consciousness.
The revolution should be done from our mind and soul,
taking time and slowly without bloodshed.