Finished
Date : May 1 - Jun. 13, 2021 *The exhibition has been extended.
Special Exhibition Hikaru Fujii: Record of Bombing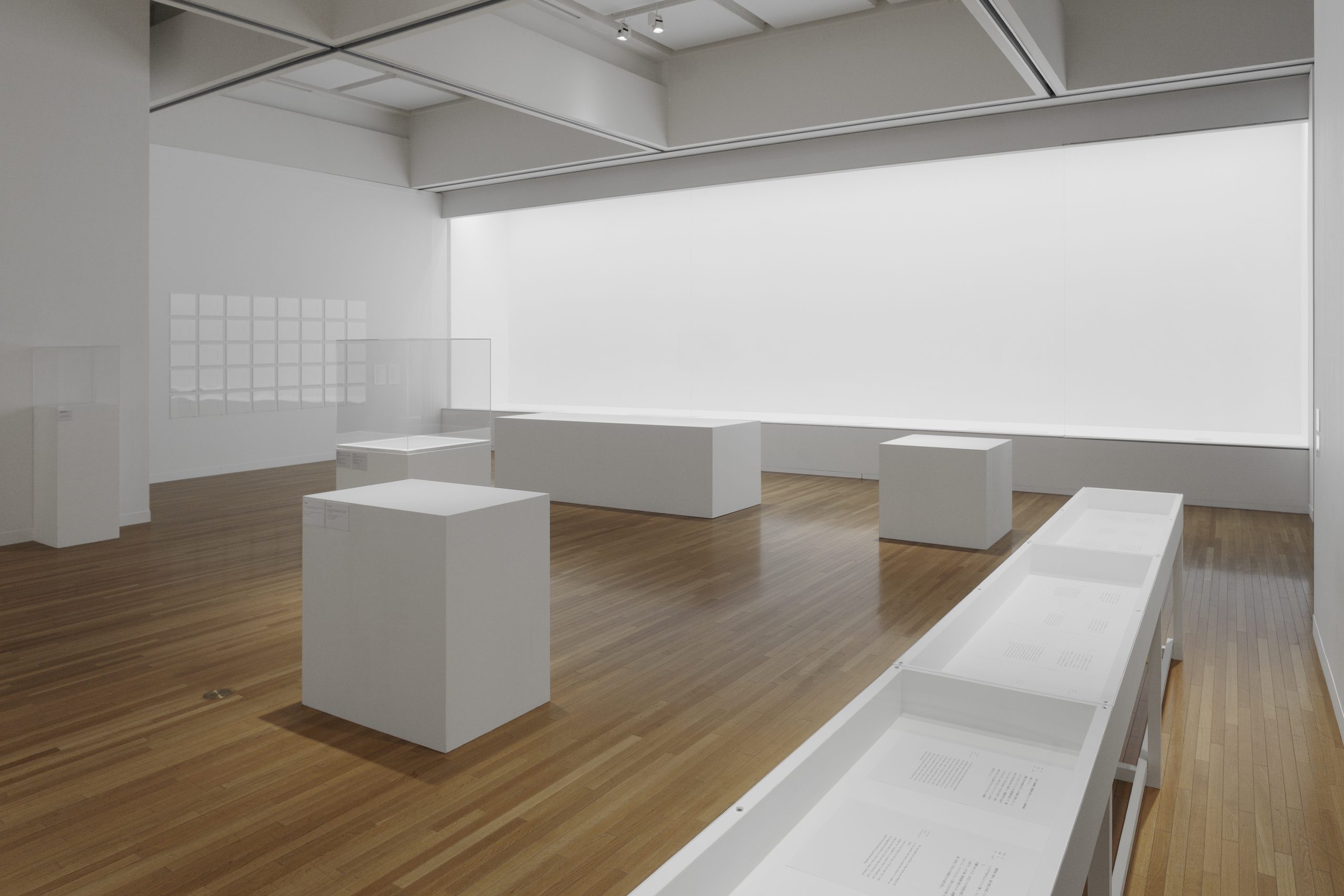 Hikaru Fujii is an artist who gives new perspectives and visions to obstacles people deal with, while researching on histories related to wars and disasters via video archives and documents and having numerous conversations with the local community. Record of Bombing focuses on the problem of a memorial hall in Tokyo, which was designed to commemorate the victims of the Bombing of Tokyo and War, which has yet to be constructed due to disagreements over historical sensitivity. The art work was exhibited in MOT Annual 2016 Loose Lips Save Ships at Museum of Contemporary Art, Tokyo. Record of the Bombing would re-exhibit as a special exhibition at Maruki Gallery for the Hiroshima Panels.
*Admission fee for Maruki Gallery for the Hiroshima Panels is required to see this exhibition.
Organized with Haruka Iharada
Hikaru Fujii
Filmmaker and Artist. Born in 1976 in Tokyo. He received a DEA (MA) from Université de Paris 8. Fujii creates installation works that connect the past and present creatively, and critique the invisible realms of history and society. Recent exhibitions include: Things Entangling (Museum of Contemporary Art Tokyo, 2020), Les nucléaires et les choses (KADIST, Paris, 2019), Aichi Triennale 2019: Taming Y/Our Passion, (Nagoya City Art Museum, 2019), Zero Gravity World (Seoul Museum of Art, 2019), How little you know about me (National Museum of Modern and Contemporary Art, Korea, Seoul, 2018) and Travelers: Stepping into the unknown (National Museum of Art, Osaka, 2018). Awards include: Nissan Art Award 2017, Grand prize (2017)