EventAnniversaryFinished
Date : May 5, 2021
54th Anniversary of the Maruki Gallery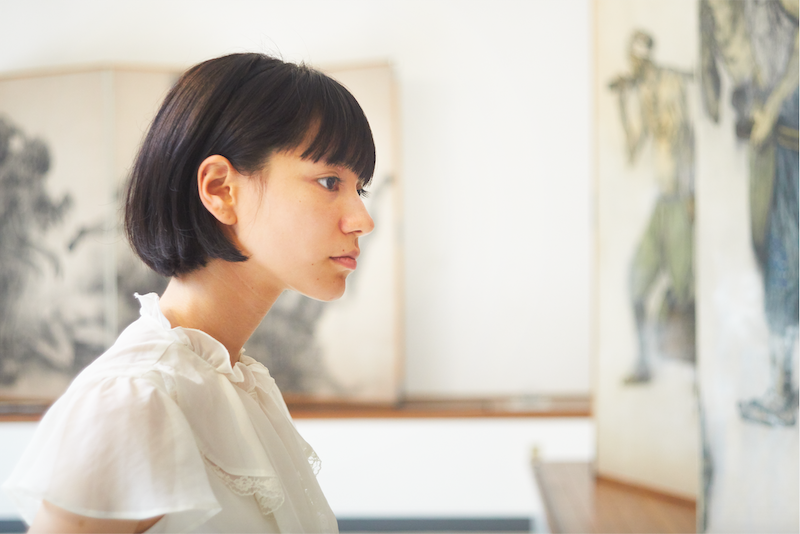 We will be celebrating the 54th Anniversary of the Maruki Gallery online due to the spread of COVID-19.
On the day of the event, we will release a preview of our virtual tour video filmed by Takashi Arai, To the Land of Mothers: The Hiroshima Panels 2021. This video is available only in Japanese for this day, but we will release English version before summer.
We will also hold a livestream tour around the Maruki Gallery with Yukinori Okamura (curator, Maruki Gallery) for approximately 1 hour. After the tour, we will add English subtitles and make it available on our YouTube channel. We will inform you on our website/SNS once the video becomes available.
The gallery will be open as usual on May 5th. If you decide to physically visit us, please be sure to take countermeasures against the COVID-19 (please see our visitor guidelines). In the exhibition hall on the second floor, there will be a rehearsal in the morning and recording (for the livestream event) from 2pm (JST). Thank you for your understanding and cooperation.