ExhibitionFinished
Date : Feb. 2 - Mar. 24, 2019
Yuki Harada: Photography Wall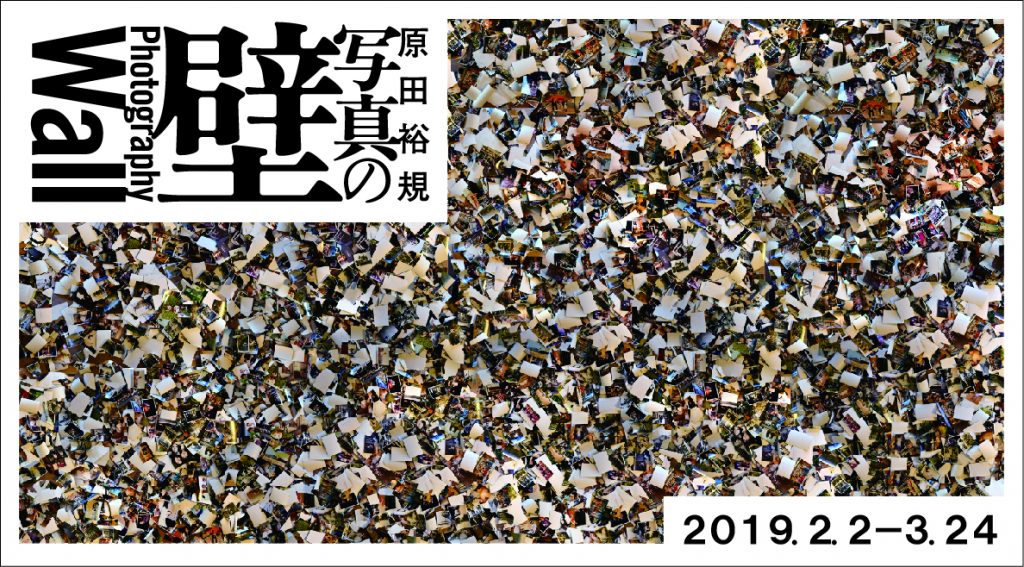 Supported by: istyle Art and Sports Foundation
 Harada focuses on themes such as Lassen and Ghost Photography which are considered by society to be "insignificant," but are able to invoke strong emotions such as jealousy and fear. He is known as an artist that exposes the subconscious mind of modern society through such projects.
 The "Photography Wall" exhibition at the Maruki Gallery will showcase Harada's vast collection of images (photographs), which he has been collecting since 2017, and will be exhibited in a never before seen manner.
 Having a grandfather who experienced the atomic bombing in Hiroshima, Harada felt a certain sense of connection to the bombing, but faced an "insurmountable barrier" that he could never admit to being a directly affected party.
 No matter how many photos he saw, or accounts he heard, there was an imaginary barrier that prevented Harada from being able to imagine the events that took place in Hiroshima.
 However, Harada began to think that these barriers were not something that he faced alone, but were shared by all who faced the tragedy, and even by those who experienced and survived the atomic bombing (due to their physical and temporal distance from the hypocenter).
 This is because all those who witnessed the "hypocenter" at the heart of the catastrophe were evaporated the moment the bomb exploded. This being the case, it can be said that the work of Iri and Toshi Maruki, who set foot in Hiroshima a few days after the atomic bombing, and brilliantly painted "The Hiroshima Panels," is meaningful.
 In this exhibition, this imaginary wall will appear in the Maruki Gallery as a "Photography Wall."
 The exhibit almost reaches the ceiling, approximately 6 meters high, silently posing the question of what kind of relationship we can construct with images (photographs).
 In addition, old and new works on the theme of (Shinrei (Ghost)) photography produced and exhibited in recent years will also be on display.
 We hope you enjoy Harada's newest installment.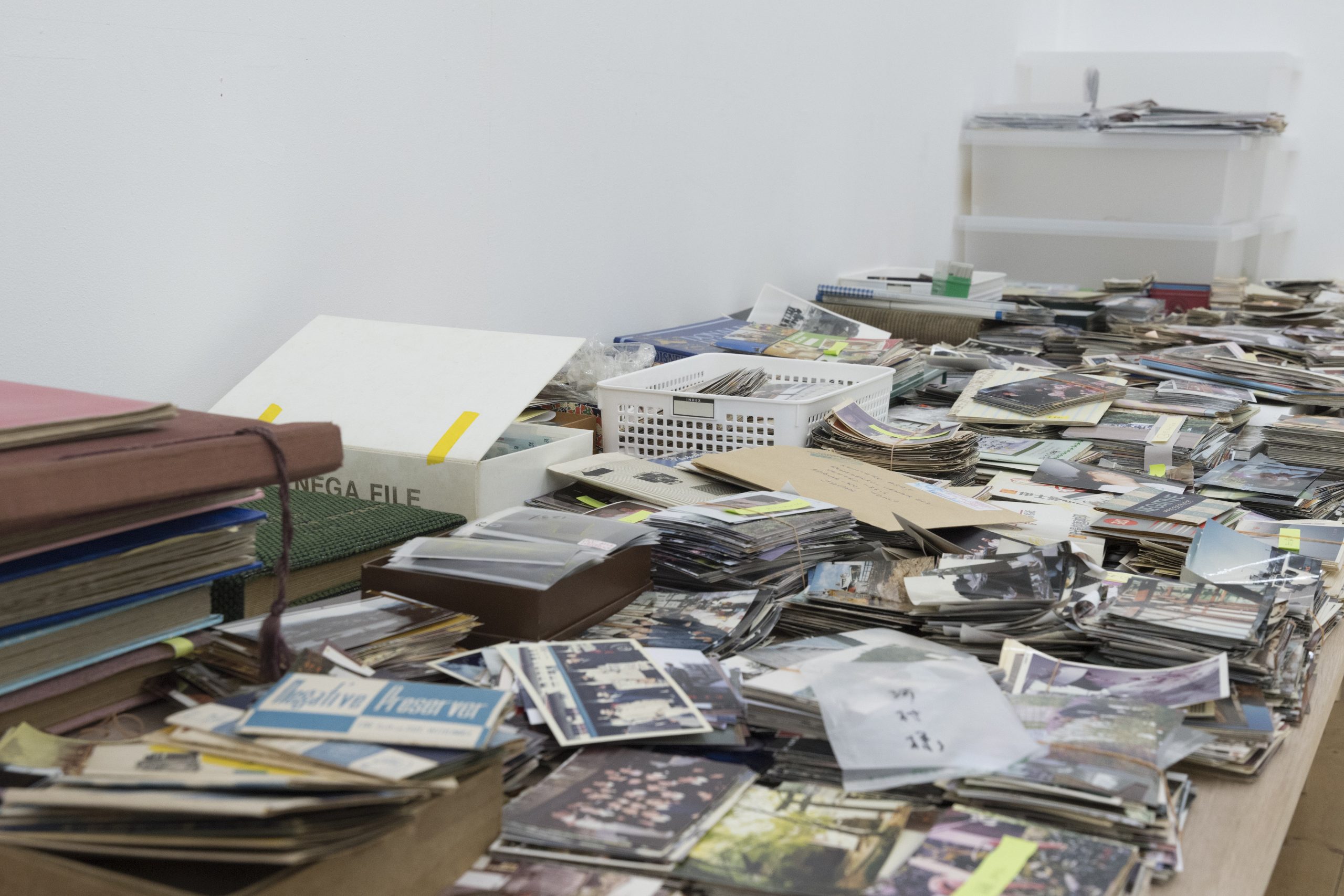 Yuki Harada
His artistic styles include painting, photography, exhibition (installation/curation), and text. Notable projects include those focusing on "Lassen" and "ghost photography", such as solo exhibition "Shinrei-shashin (Ghost Photography)/New Jersey" (Kanzan Gallery, 2018), edited book "Lassen Wa Nandattanoka? (essays on works and reception of Lassen in Japan)" (Film Art, 2013), and "Lassen" Exhibition (CASHI, 2012).

1989 Born in Yamaguchi Prefecture
2013 Graduated from Musashino Art University, College of Art and Design
2016 Completed MFA, Department of Inter-media Art, Graduate School of Fine Arts, Tokyo University of the Arts
2017 Relocated to New Jersey as a fellow of the Program of Overseas Study for Upcoming Artists, Japan Agency for Cultural Affairs

Yuki Harada official website
Exhibiton special website (Japanese)