Finished
Date : Mar. 4 - Mar. 22, 2020
Special Exhibition Makoto Hori: Gravepost of Historical Errors – The Undercurrents of the Disregard for Humanity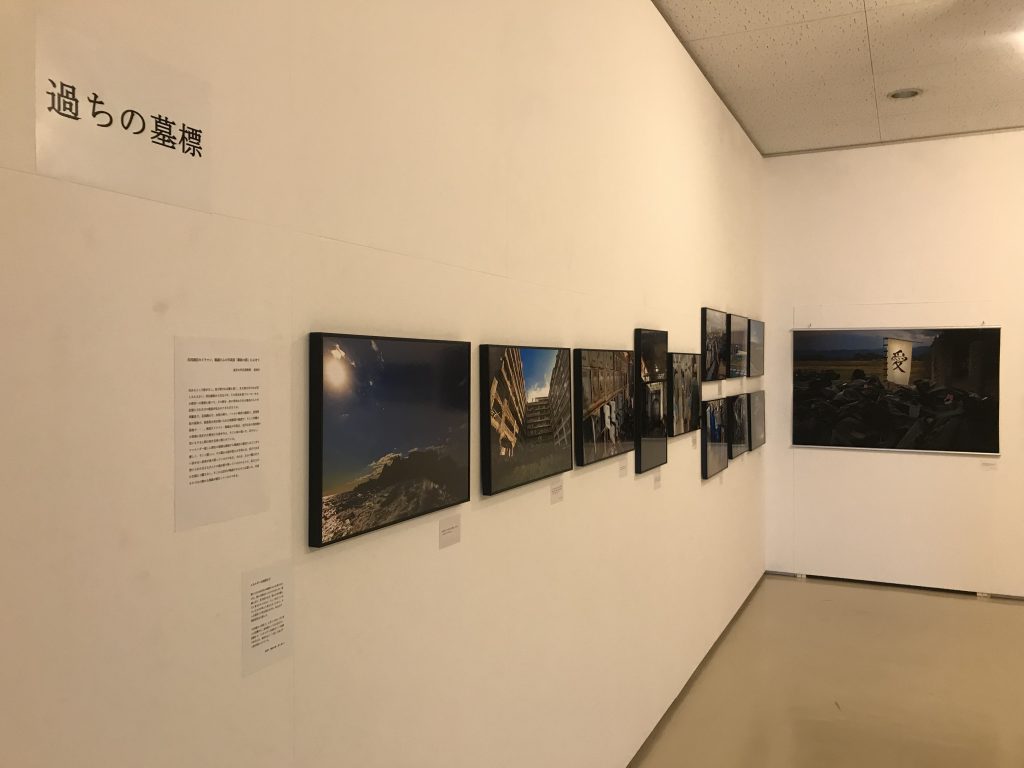 A journey to reflect on Japan's modern times, today, and future.
From Gunkanjima to Fukushima, Ashio, Minamata, and Okinawa.
With 150 years since the Meiji Restoration, this exhibition sheds light on the shadow of modern Japan and explores underlying issues that beset Japan.
---
Makoto Hori

Born in 1959 in Tokyo, Japan. He is on the editorial board of Kyodo News and has reported on global issues including the dissolution of the Soviet Union, Persian Gulf War, East Timor independence, TEPCO's Fukushima Daiichi nuclear disaster, Henoko dispute in Okinawa, marine pollution problems, and LGBT-related issues.
---
Exhibition-related events
Artist talks are held in conjunction with the exhibition. They will take place intermittently throughout the exhibition, at 14:00-1600 on the second-floor art space of Maruki Gallery.

*The events are only available in Japanese