Finished
Date : Mar. 4 - Mar. 22, 2020
Makoto Hori Photography Exhibition – Gravepost of Errors: Undercurrent of Ignoring Humans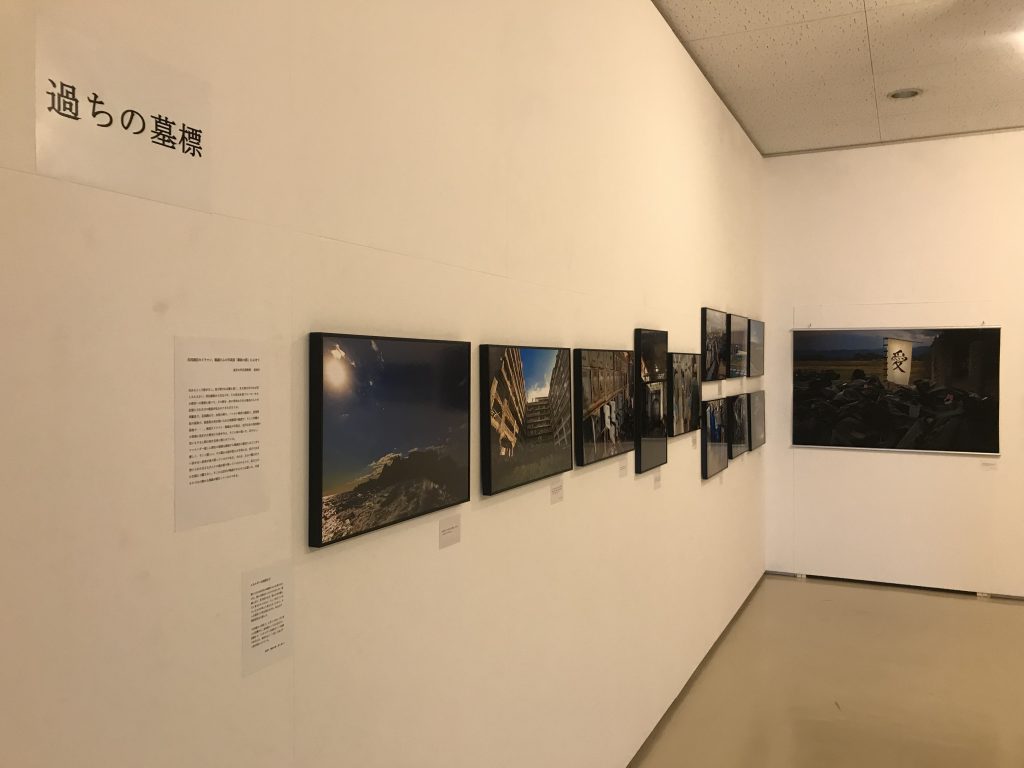 A journey to reflect on Japan's modern times, present day, and future.
From Gunkanjima to Fukushima, Ashio, Minamata, and Okinawa…
150 years have passed since the Meiji Restoration.
This exhibition shines a light on the shadows of modern Japan and explores the deep undercurrent of issues that beset modern-day Japan.