Virtual Tour Progress Report: Most of the filming is finished!
We are happy to share our progress with you!
Our film crew has finished most of the shooting. It was carried out from the end of August until the end of September, mostly at the Maruki Gallery grounds and surrounding areas.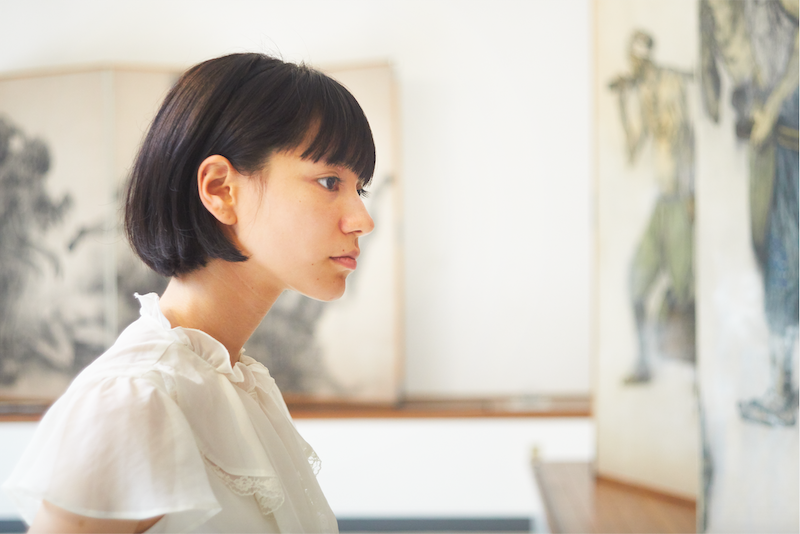 Initially, we thought this virtual tour would be a short video with a simple tour of the Gallery with explanations of the paintings and interviews of people. However, the Maruki Gallery has so much to show and so many stories to tell.
As we progressed, it turned into a real "virtual tour film" (approx. 50 mins) that introduces you to the world of the Maruki Gallery through the eyes of a young girl who visits the Maruki Gallery for the first time. Through the film, you will encounter not only the Hiroshima Panels but also people who have crossed paths with the Marukis and those who were influenced by their works.
Here are some photos to share from the making of the film!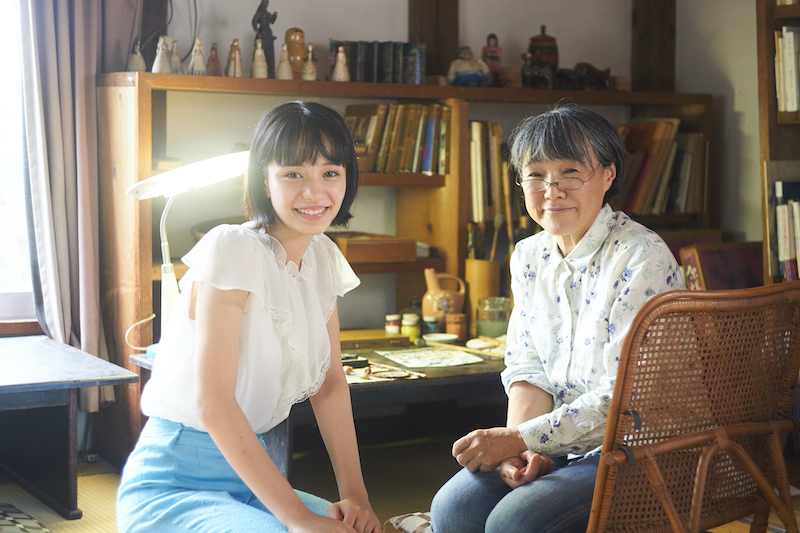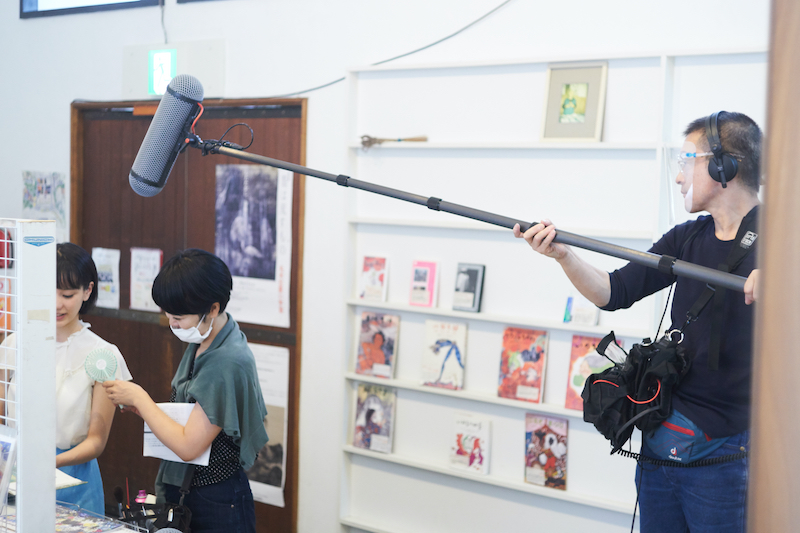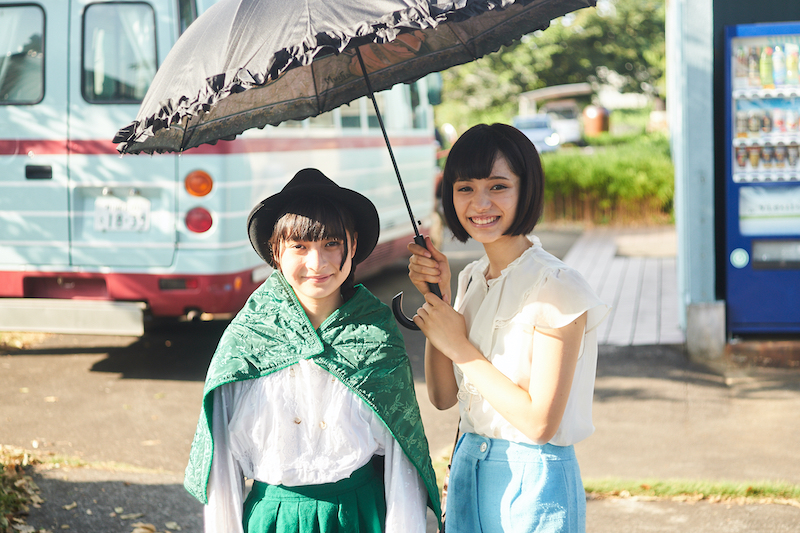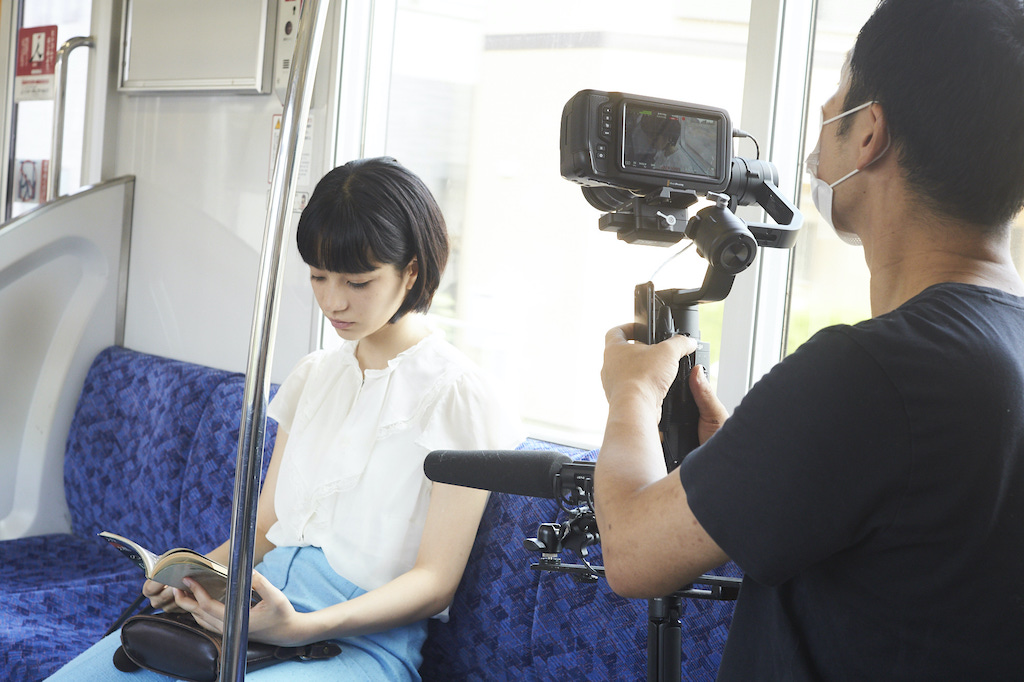 The final part of shooting will take place in January 2021 when the panels that are on loan to other museums come back to the gallery. We are planning to release the complete film in early spring of 2021.
We hope you are excited about seeing the beautiful story!
You can make a contribution through the GlobalGiving crowdfunding site "Create Virtual Tours to Share the Hiroshima Panels" and be a part of the team to share the Hiroshima Panels with the people around the world!
We will keep you posted on our progress!