ExhibitionCurrentFeatured
Date : Oct. 7, 2023 - Jan. 28, 2024
'Pikadon' and its times
On August 6, 1950, the artists Maruki Iri and Akamatsu Toshiko (Maruki Toshi) published a small picture book entitled 'Pikadon' from Potsdam Shoten.

During the Allied Occupation and in the tense period immediately after the outbreak of the Korean War, Pikadon informed people about the devastation of the atomic bombing, which was forbidden by censorship to be reported, along with the Hiroshima Panels. There are testimonies that the book was often confiscated as an anti-American publication, and the original illustrations are still missing.

Oe Kenzaburo, who wrote Hiroshima Notes (Iwanami Shinsho) in 1965, used illustrations from Pikadon as cuts in his book and wrote: "How many people really remember a little picture book called Pikadon? With its orange paper cover and portrait of an old woman, this picture book has a wonderful and shocking content. I present the outline of the book in the hope that all of the sixty-four illustrations and the short yet convincing text that accompanies them will be reprinted."

Since then, Pikadon has been reprinted by several publishers. However, Pikadon, published by Amber Shobo, is the first reprint of the first original edition as closely as possible. In order to recapture the significance of Pikadon from today's perspective, a separate volume containing commentaries by five researchers – Kozawa Setsuko, Toba Koji, Washitani Hana, Takahashi Yuki and Okamura Yukinori – has also been produced and published as a two-book set.

This exhibition is a commemorative exhibition that attempts to re-evaluate 'Pikadon' to reflect on its publication, as well as to introduce the trajectory of expression in the same period when Iri and Toshi painted the Hiroshima Panels and travelled around the country, using prints, posters and other reproductions that were previously little-known.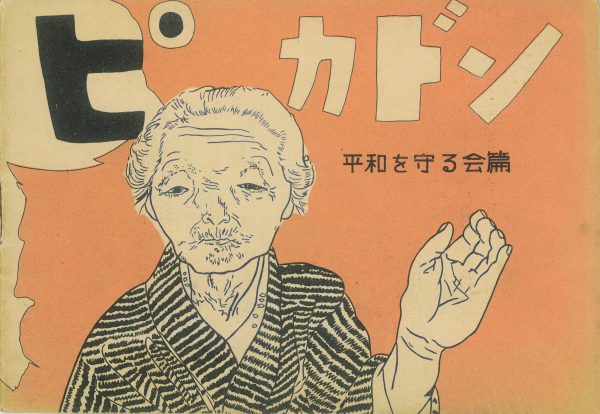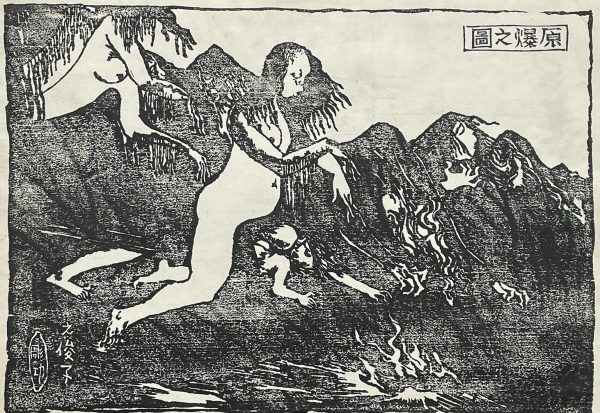 For more information on the book and special events for this project, please check the Japanese page.